Welcome to Plymouth, Indiana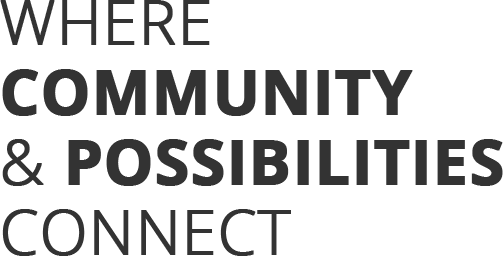 Welcome to Plymouth, Indiana! The City of Plymouth is located on the banks of the Yellow River in north-central Indiana. Plymouth is the county seat for Marshall County and has a population of over 10,000 residents. Here on our city's website you can find information about local city government, city history, and links to other informative websites. We hope the information and photos will encourage you to visit Plymouth, Indiana; a great small city with big plans for the future!
Plymouth Forward Comprehensive Plan Survey:
Shape the Future of Plymouth: Your Voice Matters! Click on the link below to visit plymouthforward.com, review the plan, and fill out a comment card.
2040 comprehensive plan survey flyer